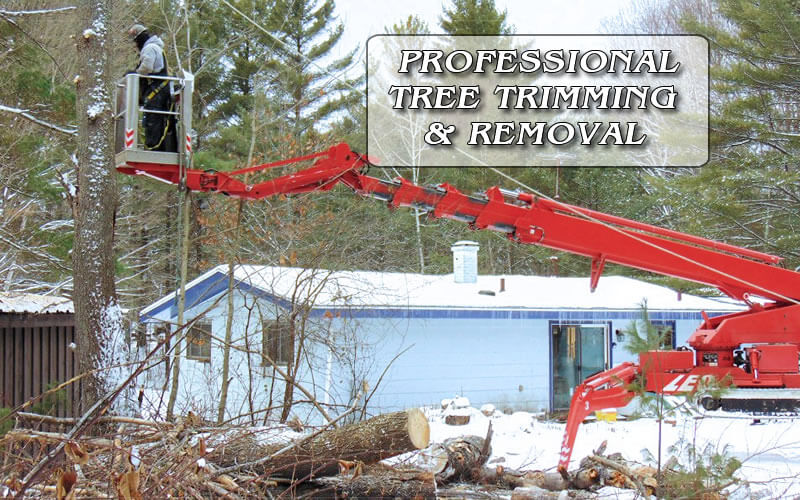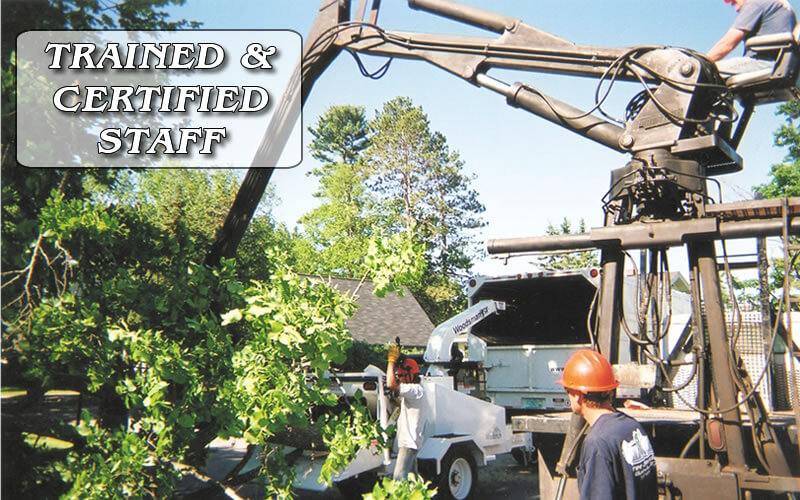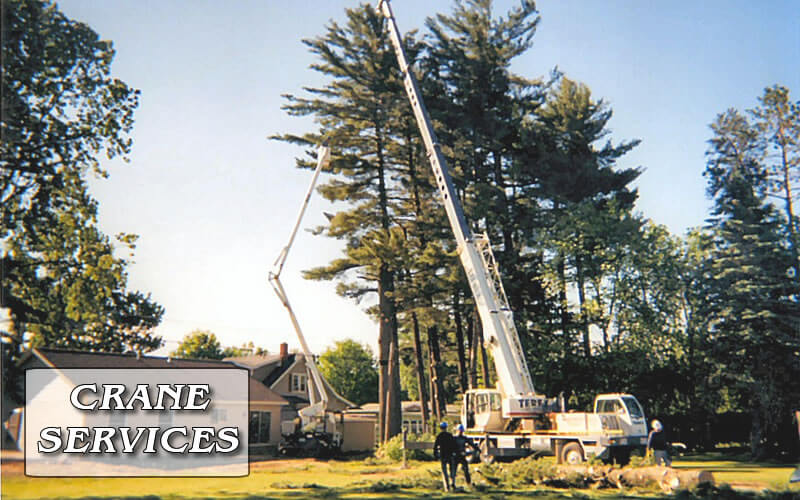 Northern Wisconsin's Largest & Most Professional Tree Service
Welcome to Todd's Tip Top Complete Tree Service, serving the Northwoods of Wisconsin for over three decades. With over 30 years of experience, Todd's Tip Top Complete Tree Service ensures the highest standards in tree care service for our customers. Our experienced, professional and fully insured staff of tree experts will put your needs first and do the job according to your specifications. Todd's Tip Top Complete Tree Service specializes in the big jobs, but can do any size job that needs to be done, whether it is residential tree trimming, commercial tree care, or municipal maintenance. We are well known in the Northwoods area for our quality work, quick response, and reasonable rates.
We have a large service area with offices in both Rhinelander and Wausau, but will travel outside the area for emergencies and bigger jobs. We do everything from tree and shrub removal to care and pruning services. At Todd's Tip Top Tree Service we pride ourselves on providing the best tree care available. From stump grinding and removal to storm cleanup and emergency damage work, our experienced professional tree experts get the job done right the first time without damaging your property, home, or landscaping. Just ask our many satisfied customers.
We guarantee quality work and reasonable, fair prices.
Rely on the name you can trust! Contact us at Todd's Tip Top Complete Tree Service the next time you're in need of any tree service, from tree and shrub removal, to stump grinding and removal, or storm cleanup or emergency damage work. No job is too big or too small for our professionally trained tree care experts.